From March 20, 2019 to April 10, 2019, BVEM International Department welcomed two members of visitors in this spring.
Mr. Mayur from L&T Construction Company in India visited the vibroflot jobsite and the vibroflot's production workshop. For meet large
scale vibroflotation compaction project, Mr. Mayur intends to select the high-power 260 kW vibroflotation machine produced by BVEM. During the interview, Victor, vice president of BVEM, made a detailed introduction on the relationship between the selection of equipment and the demand of the vibroflotation construction site .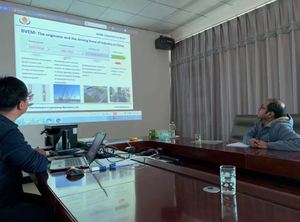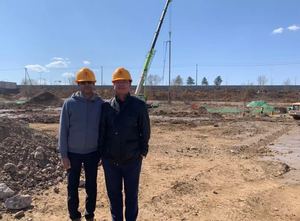 Mr. Hassan from Culham Construction, Iran, and two engineers visited the BVEM workshop and company. Mr. Hassan's project requires vibro stone column with a depth of 20 meters. Our company recommends the use of 130 kW vibrator with excellent cost performance. During the visit, we explained in detail the material and performance of the products that customers are interested in.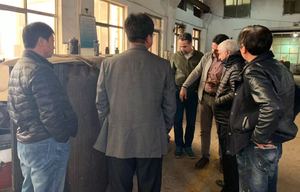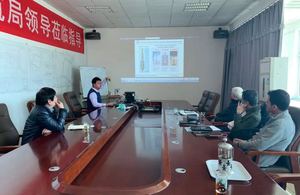 So far, the vibroflot brand od BVEM has reached 33 countries. It is believed that BVEM, which focuses on serving people with strength, will go further and further.