Expand the international market, to congratulate Beijing vibroflotation repeat in 2017.

In March, sales of 130kW vibroflot to Iran, just over a month, and then sold 4 sets of equipment to israel. And successfully applied to construction.BVEM opened the gates of two countries .
The vibrator is ahead of the ground treatment equipment because of its unique construction cycle, the reliable foundation after construction and the economy without pollution,Beijing vibroflotation Engineering Machinery Co., Ltd. specialized and innovative quality molding vibrator, is well received by domestic and foreign construction companies.It is believed that the excellent quality guarantee of Beijing vibroflotation products can be achieved through the international market.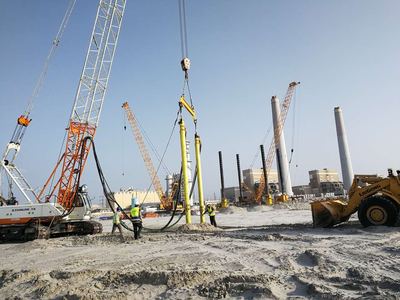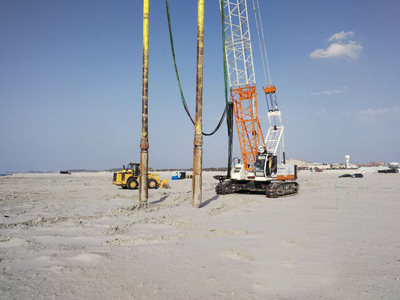 Construction in Israel