In July 5, 2017, BVEM company dispatched technical personnel to Iran for after-sales service and guidance of vibroflot.
Iran customers are very hospitable and experienced in construction. It took only three days to assembly vibrator and commissioning.
Iran construction units are satisfied with our service, and expressed the hope that long-term cooperation.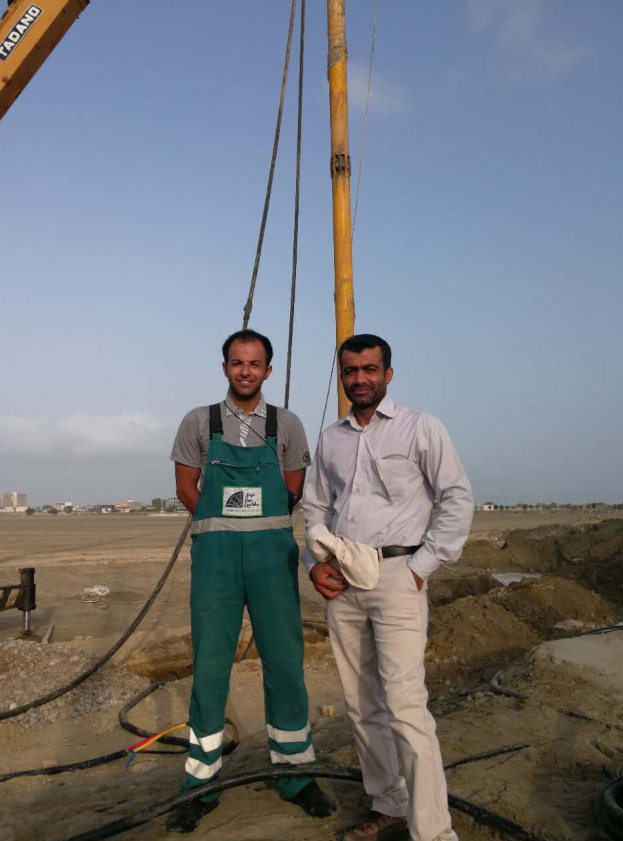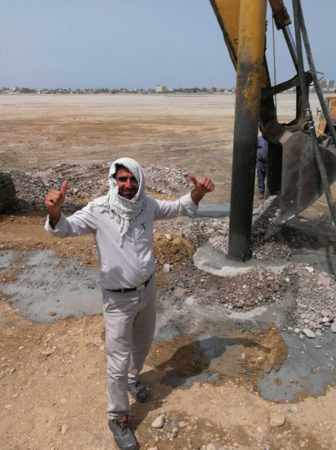 Construction site