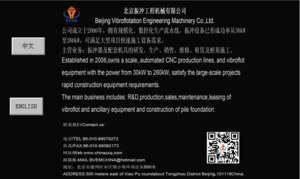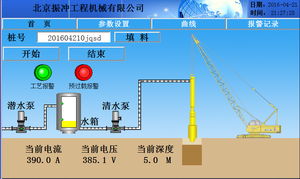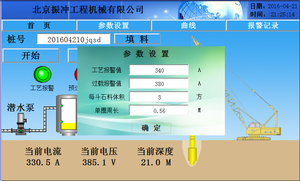 Advantage
Remote control and monitoring
Up to 100 meters of remote control function, real-time and accurate monitoring of construction current, the depth of the pile, filler, the construction of a good quality control.
Touch screen function
Display with high reliability industrial touch screen, convenient and quick setting parameters, more intelligent and efficient.
Bilingual design
Equipment set up English and Chinese two languages to promote international exchange.